Welcome to PARC Fitness: The Home of Powerlifting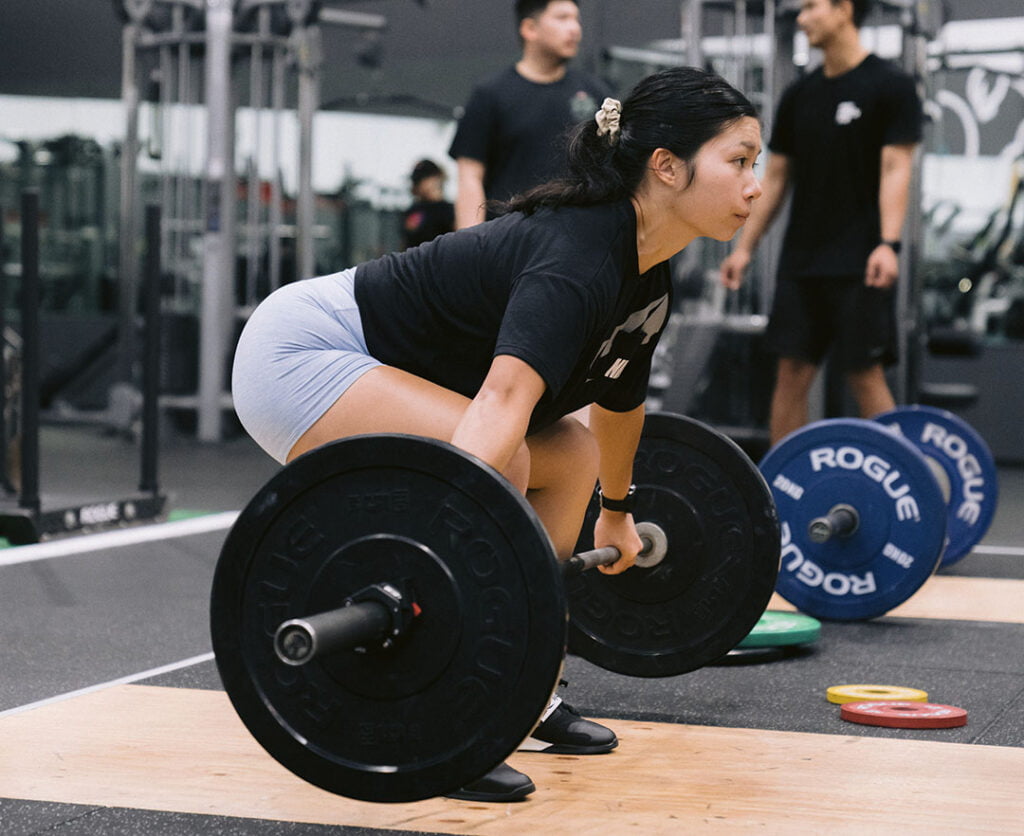 Powerlifting Gym in Wetherill Park: PARC Fitness
Are you on the hunt for powerlifting gyms near you? Look no further than PARC Fitness! We are a premier powerlifting gym located in Wetherill Park, NSW. We specialise in powerlifting, providing a dedicated space for those who are passionate about this strength sport.
At PARC Fitness, we're not just a gym – we're a community. Our goal is to provide a supportive and inclusive environment where everyone, from beginners to advanced weightlifters, can thrive. So, if you've been searching for 'powerlifting gyms near me', you've found your new home.
Powerlifting in Wetherill Park: Strength Training at its Best
Powerlifting in Wetherill Park: Strength Training at its Best
Our Wetherill Park location is equipped with top-notch facilities to cater to all your powerlifting needs. Our experienced trainers will guide you through the techniques of squat, bench press, and deadlift – the three staples of powerlifting. With their expert advice, you'll be lifting heavier than ever before in no time.
Seeking powerlifting gyms Wetherill Park? Look no further. Just like our Wetherill Park location, our Wetherill Park gym is fully equipped with powerlifting essentials. We offer personalised training programs tailored to your goals, whether they be achieving a new personal best or competing in powerlifting competitions.
Why Choose PARC Fitness for Powerlifting?
Expert Coaches
Our team of professional powerlifting coaches are here to guide you every step of the way. They have a wealth of experience in the field and are dedicated to helping you improve your performance and reach your personal goals.
State-of-the-Art Equipment
We provide state-of-the-art powerlifting equipment to ensure you get the most out of your workouts. 
Our facilities are regularly maintained and updated to ensure they meet the highest standards of safety and efficiency.
Supportive Community
At PARC Fitness, you're not just joining a gym – you're joining a family. We have a community of like-minded individuals who support each other in reaching their powerlifting goals.
If you've been typing 'powerlifting gyms near me' into your search engine, your quest ends here. Join us at PARC Fitness, the ultimate powerlifting gym in Wetherill Park, NSW. Get ready to push your limits, increase your strength, and become a part of our supportive powerlifting community.
Your journey towards becoming a powerlifter starts with a single step. Take that step with us at PARC Fitness today. We look forward to welcoming you to our powerlifting family.
So why wait? Head over to PARC Fitness – your destination for powerlifting in Wetherill Park. Purpose. Aspire.
Respect. Culture
9am – 6pm | Monday to Thursday
10am – 6pm | Friday
8am – 11am | Saturday