Known for our high-end equipment, aesthetic finishes and down to earth community.
PARC is not just a lifestyle but a way of life.
Designed with strength, functional and conditioning in mind. As a facility we aim to provide the ultimate PARC fitness experience.
PARC – Purpose, Aspire, Respect and Culture.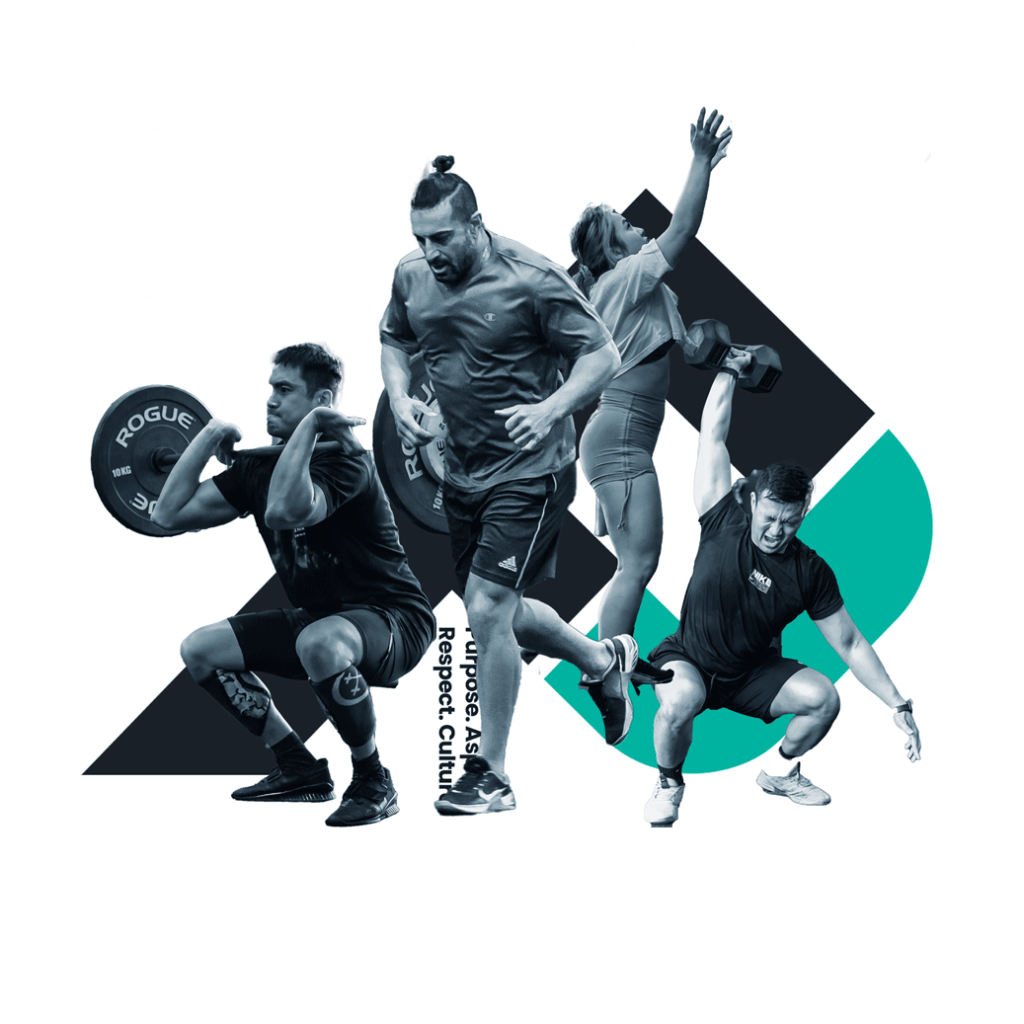 You are more than welcome to drop in during our staffed hours.  To drop into a class or to one of our facilities, please contact the club below. 
Download our exclusive PARC app for the following member benefits:
• Class bookings
• Update member details
• In-club releases and events
This gym has become so popular. High ceilings. The whole place has ducted air conditioning. We are all reminded to look after our equipment when used and that's a great culture to have. Most importantly, the staff are so kind and always willing to have a chat with a smile. Well done Parc Fitness.
Best facilities, amazing staff, knowledgable coaches, wonderful community. Can't recommend this place enough! Purpose. Aspire.
Respect. Culture
9am – 6pm | Monday to Thursday
10am – 6pm | Friday
8am – 11am | Saturday