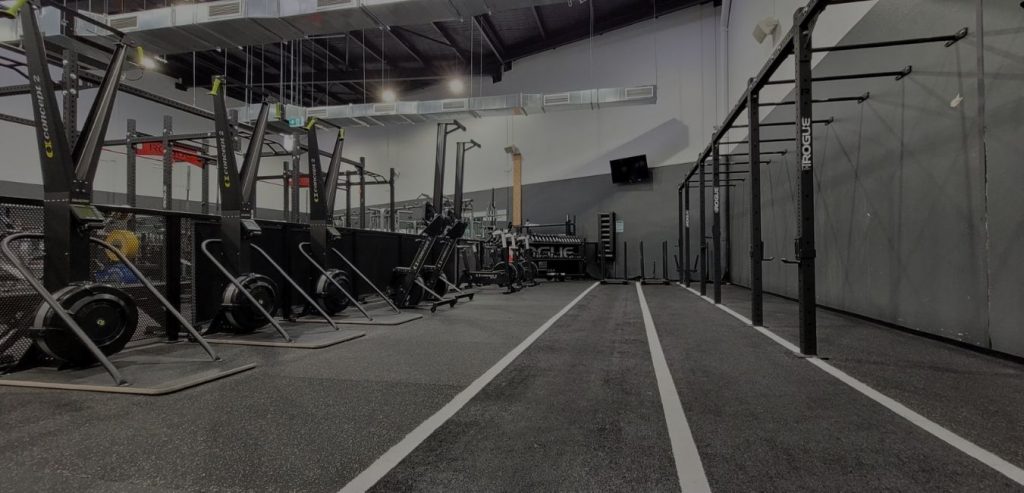 24hr Fitness In Fairfield
Searching for a gym near me in and around Fairfield can be a challenge. Some gyms offer a few classes and training, while others have only limited equipment or outdated equipment for strength training and overall fitness workouts.
At Parc Fitness Australia, we believe a 24hr fitness facility should offer members the latest state-of-the-art fitness equipment combined with traditional weights that allow for customization of workouts. We also believe a quality gym offers a range of fitness classes and group training activities to make getting in shape and staying there fun, challenging, and exciting.
Classes and Training Options
Parc Fitness Australia provides members with different types of membership to cater to their specific workout and fitness needs. These memberships include the Lift package, which includes access to barbell classes. The Sweat membership is designed for those who want HIIT and functional fitness, while the Gym membership provides access to the 24hr facility.
The Premium package is all-inclusive. This is our most popular membership and includes membership in our CrossFit gym training programs. CrossFit is the ideal combination of functional movement and training done at a high level of intensity. The workouts are fast-paced, with group training to create a supportive environment.
All Fairfield members have access to professional fitness coaches, the amenities at the facility and access to the 24hr gym. For a tour of Parc Fitness Australia, or to find out the best membership level for your fitness needs, drop in the next time you are in the area.