24/7 Fitness Gym in Smithfield and Wetherill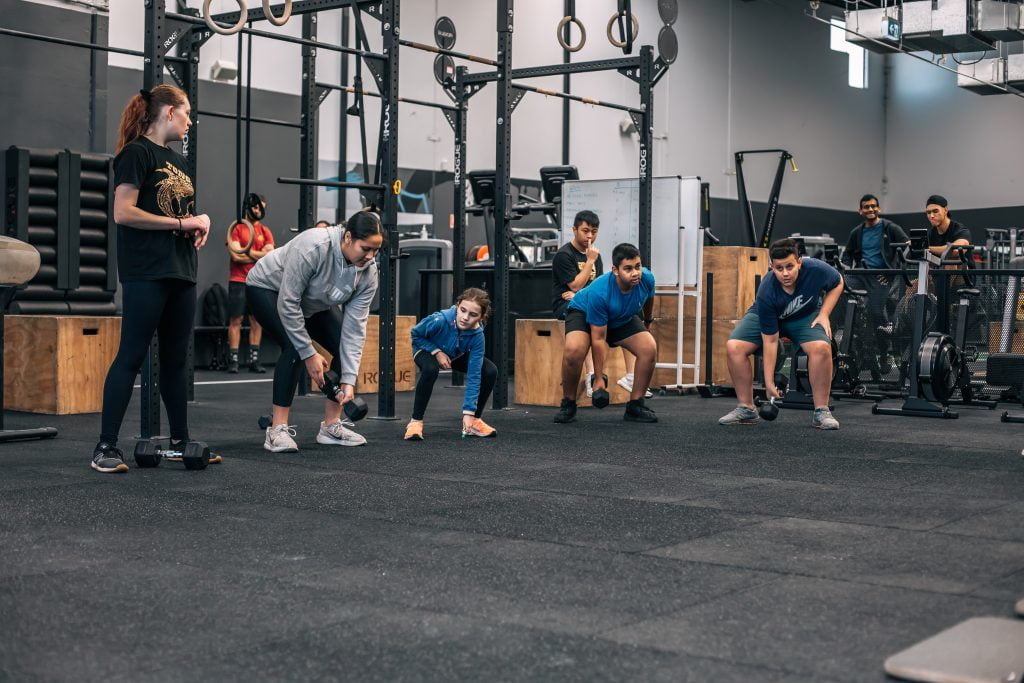 Your 24/7 Gym in Smithfield and Wetherill Park
Is fitness a priority for you? At PARC Fitness, we understand that regular exercise is not just a routine but a lifestyle. That's why we proudly offer 24hr fitness services at our facilities in Smithfield and Wetherill Park. When you're looking for a "24 hour gym near me", remember that we are always here, ready to support your fitness journey.
24hr Fitness: Work Out on Your Time
Are you an early bird who loves to start their day with an energising workout? Or perhaps you're a night owl who prefers to wind down with an evening exercise session? No matter what your schedule looks like, our 24hr fitness offering ensures you can work out when it suits you best.
Find Us Anytime: Your Local 24 Hour Gym
With our gyms located in Smithfield and Wetherill Park, finding a 24-hour gym near me has never been easier. We believe that accessibility is key to maintaining a successful fitness regime, which is why we're committed to providing a local solution that's always open, and always welcoming.
24/7 Gym Near You: Fitness that Fits Your Lifestyle
Life can be unpredictable, and sometimes, the only time you have to work out is in the wee hours of the morning or late into the night. With our 247 gym near you, you never have to worry about missing a workout. We're here whenever you need us, offering a variety of fitness programs and classes to keep you motivated and challenged.
24 Hours Gym: Your All-Day Fitness Partner
When you're searching for a "24 hours gym near me", look no further than PARC Fitness. Our Smithfield and Wetherill Park facilities are open all day, every day, providing the flexibility you need to fit workouts into your busy schedule.
24 Fitness: A Comprehensive Approach to Health and Wellness
At PARC Fitness, we believe in a holistic approach to health and wellness. Our 24 fitness program is designed to cater to all aspects of your fitness needs, from strength training to cardio to flexibility exercises. Our expert trainers are on hand to guide you, ensuring you get the most out of every workout.
The 247 Fitness Gym: Transforming Lives One Workout at a Time
Fitness is not just about physical transformation; it's also about mental resilience, self-confidence, and overall wellbeing. Our 247 fitness gym is more than just a place to work out; it's a supportive community where you can achieve your health goals, meet like-minded individuals, and truly transform your life.
At PARC Fitness, we're committed to helping you embrace a healthier, happier lifestyle. With our 24/7 fitness services, you have the freedom to work out on your terms, at a time that suits you best. So why wait? Join us today and experience the difference that round-the-clock fitness can make in your life. Purpose. Aspire.
Respect. Culture
9am – 6pm | Monday to Thursday
10am – 6pm | Friday
8am – 11am | Saturday