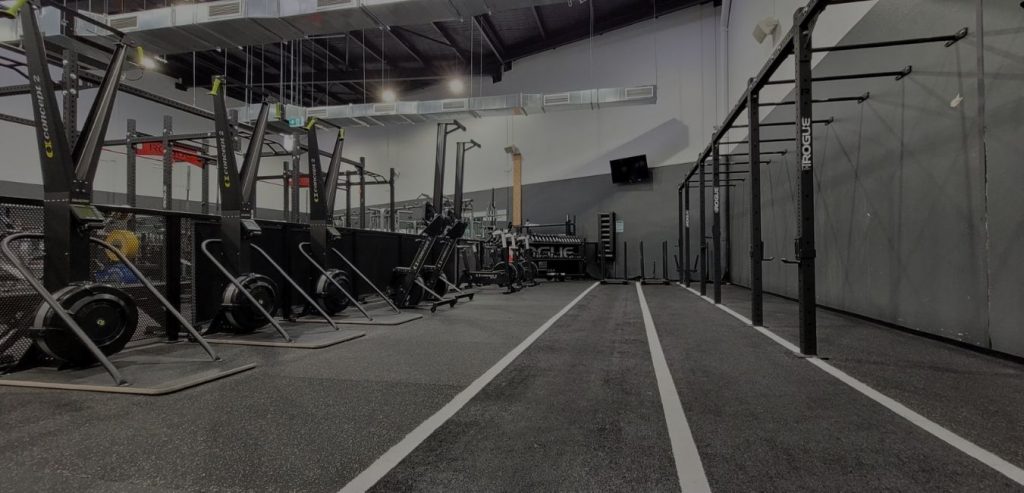 The Best Gym Near Me In Greystanes
Getting in shape and staying fit takes dedication, motivation, and inspiration. For those in the Greystanes area, Parc Fitness Australia is the ideal gym for both individual and group training.
When searching for a gym near me, there are several essential factors to keep in mind. One of the most important to consider is the availability of the facility. We offer a true 24hr fitness center, with access to the open gym by our members 24/7. Our open gym area includes cutting-edge weight lifting equipment and traditional options for strength training and working out.
Group Training Opportunities
Working out with one of our professional fitness coaches or working through your training programs is only one of the options we offer. We also provide a full range of group training opportunities for men, women and even special programs for children.
Group training and fitness classes are ideal for those who enjoy the social side of getting a great workout. They also help to motivate people by providing a level of competition, particularly with our very popular CrossFit gym programs.
Both individual and group fitness programs can be combined to create a highly successful overall weight loss and strength training program. Our team of professional fitness coaches is always here to answer questions, provide support, and help you to select the right training program for your fitness goals.
If you are in the Greystanes area, drop by Parc Fitness Australia. We offer a free seven-day trial, so you can experience the benefits of our state-of-the-art 24hr fitness facility.