Thank you to everyone who came down on the 27th of January and donated towards our Australia Day x Bushfire Fundraiser.
As we come together for a good cause we must also commemorate the true meaning of Australia Day.
Together we successfully raised $1151.00 which has been donated to the RED CROSS FOUNDATION to help towards the families and communities greatly affected by the bushfires.
Our PARC founders have matched the amount and have donated $1151.00 to another amazing foundation WIRES, dedicated in the rescue and rehabilitation of wildlife also affected by the bushfires.
To see our commumity come together, we are so grateful and cannot thank everyone enough for the love.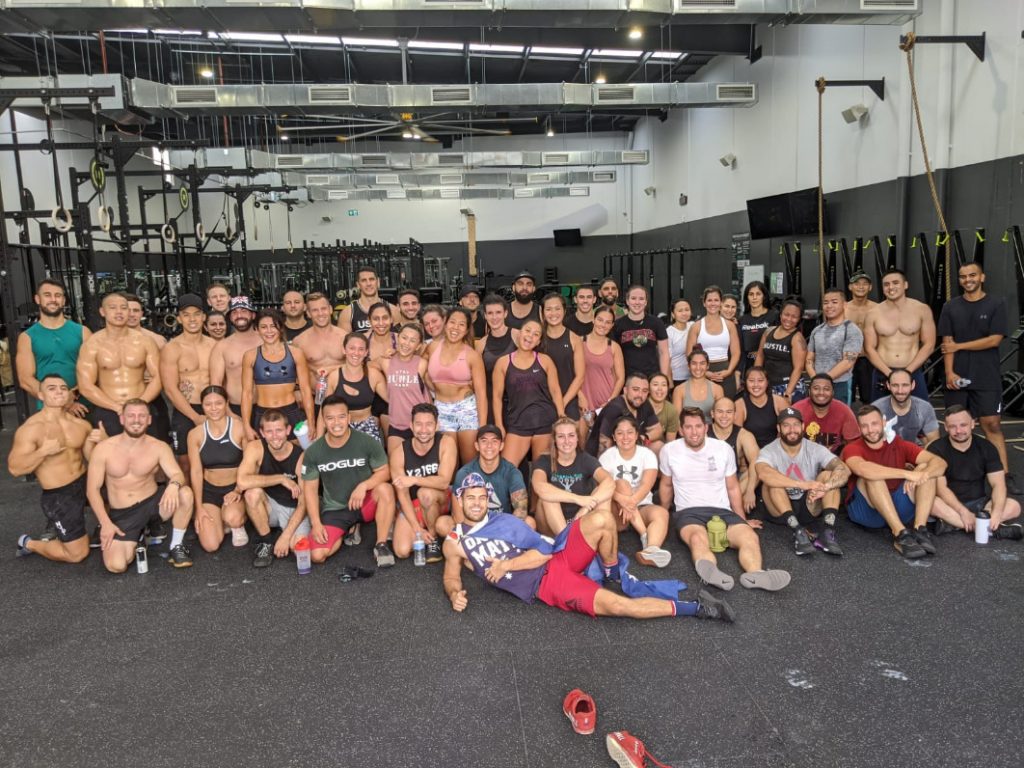 A massive shout out goes to GoodFellas Espresso for putting together a delicious breakfast combo.