The squad is back in full swing and super excited to see what 2020 has to offer 😉
The best thing about starting a new year is that we ALL have the opportunity to start fresh.
What are your goals for 2020?
Whatever your goals may be, believe that anything and everything is POSSIBLE!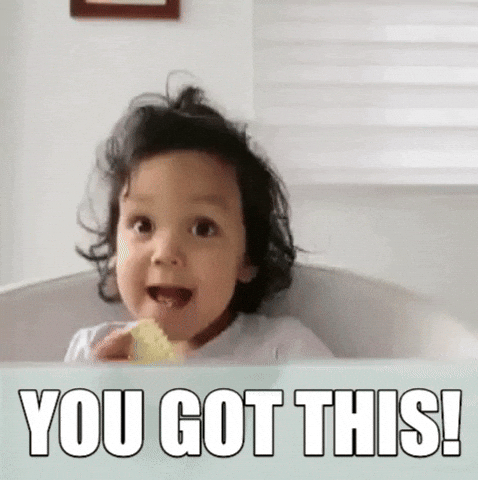 MAKE 2020 YOUR YEAR!
PARC TEAM xx